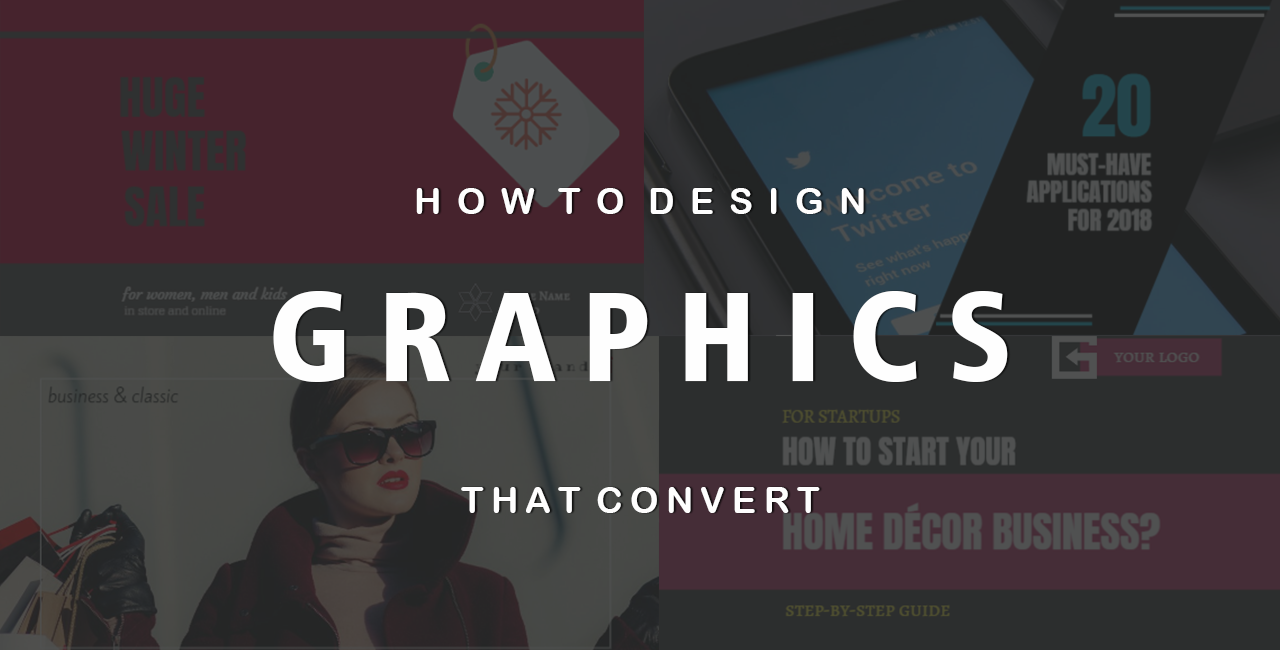 This is a step-by-step guide to how you can create eye-catching images for social media that drive engagement and leads – all without a designer.
You are aware of the power of visual content. Yes, social media posts with images are proven to convert better than posts with no images. But there's so much more than an image when creating graphics for your marketing promotions. You should consider things like your copy, color, placement, size, etc.
To stand out in your industry and to catch the attention of fans, consider creating attention grabbing, original visual content on a consistent basis.
If you're not a designer and you don't know where to start, then you are in the right place, as this guide will help you!
1. Start with an Idea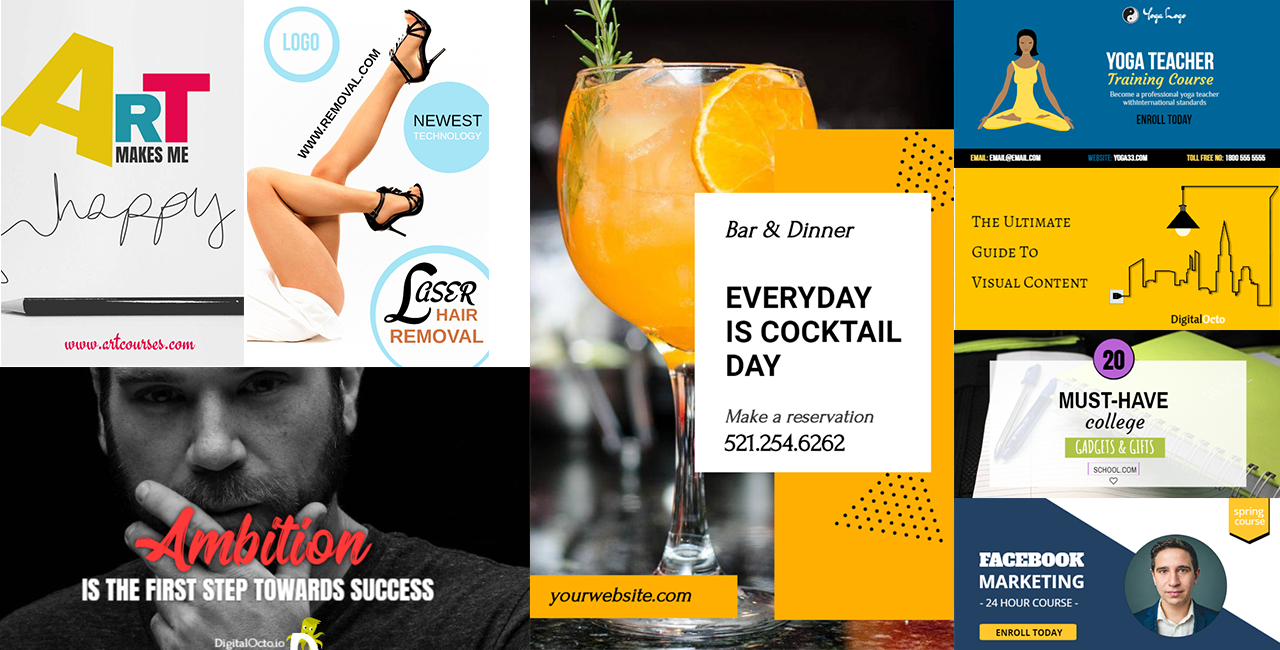 This might sound like no-brainer but it's important you spend enough time planning what you are going to share with your fans and followers.
Start thinking about the "type" of image you want to create. It should do one of the following things:
Entertain in some way
Empower or motivate
Educate and give insights
Solve a problem
Promote a product, service, seminar, contest, event, etc
Types of original content that share well on social media are:
Quotes
Tips
How-To/Tutorials
Checklists
Funny Photos/Images/Videos
Visuals that evoke emotion
PRO TIP: If you want to save time, you'd better plan your posts for a week ahead and then schedule them with SmartPublisher. You can still create images on the day you post them, but getting some images ready to schedule ahead of time, can make your life easier.
2. Choose the right size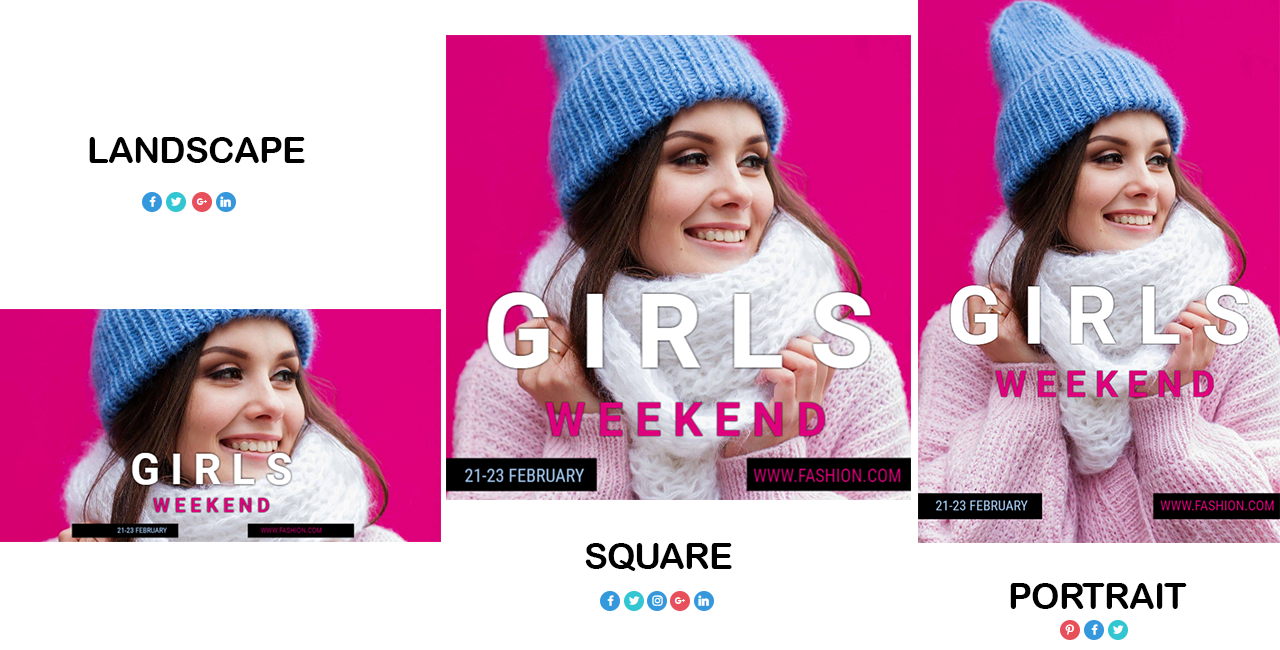 Honestly, you do not have to be familiar with all image sizes and variations for the different social networks. There are two key things you need to know that will help you create visuals without being overwhelmed by options:
Three image sizes cover most platforms: Square, Portrait and Landscape.Landscape works well on Twitter, Facebook, LinkedIn and Google+.Square works well for Instagram, Twitter, and Facebook.Portrait works well on Pinterest (and can be shared reasonably well to Facebook or Google+).
Choose 2-3 platforms you want to focus on. Once you know where you will share your image to, it becomes easier to choose your primary image sizes.
For instance, if you are focusing mainly on Instagram, Facebook and Twitter, you would start with square images.
If you are focusing mainly on Twitter and LinkedIn, you would like to create landscape images first.
REMEMBER: You can always use the resize option in DesignPro to easily change the size of your image.
3. Use a pre-made design template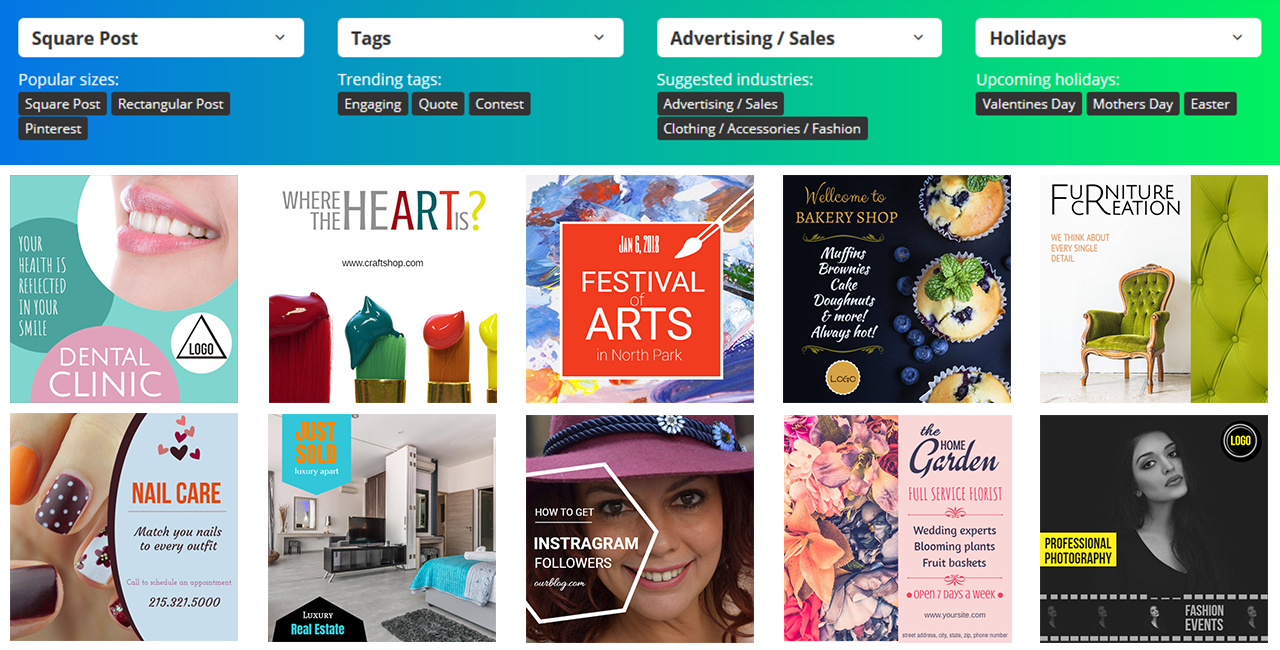 So you have a general idea on the type of content you will create, you've decided on the size of image, now it's time to start putting it all together.
And of course the quickest and simplest way to start off is with a template. Whether you are a non-designer who needs some help, or you are a design pro who wants to create images fast, templates are an excellent choice.
You can choose from more than 1500 templates that are free to use and easy to edit (here is a short guide to how to select the right template). And if you still need help, you can write to [email protected] and we will do our best to help you out.
Once you selected the template you can change pretty much everything or use it exactly as it is.
TIP: Always try to add your company logo to your images. This is the easiest way for your current customers to recognize your posts while scrolling down their News feed. It also helps create brand awareness.
4. Choosing images for your social media graphics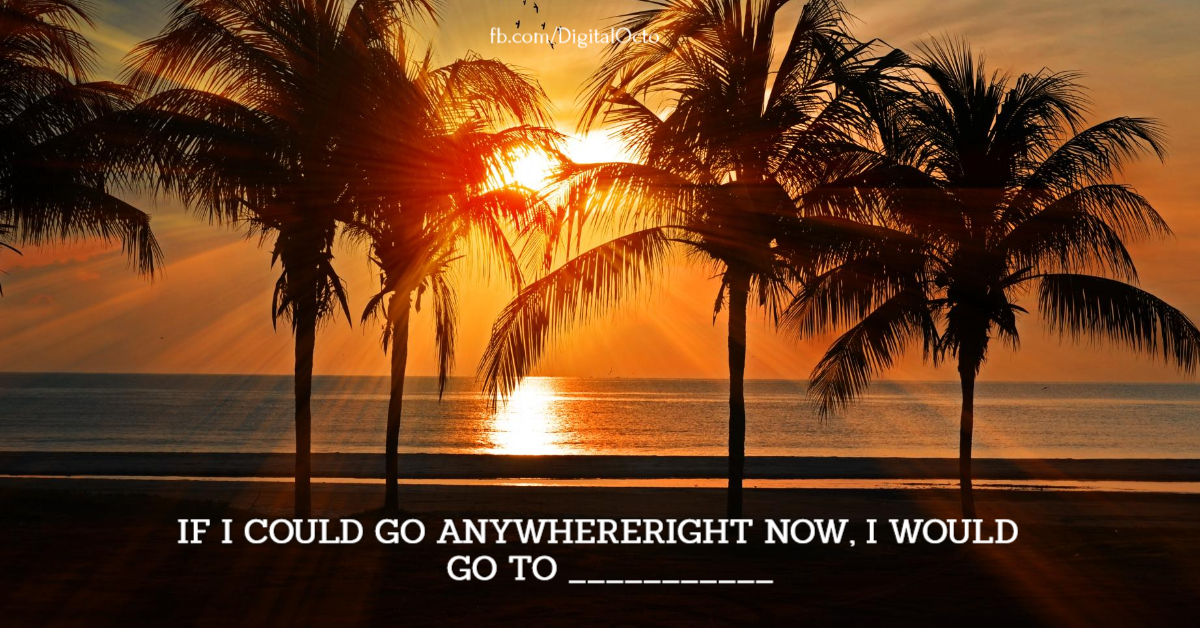 What it comes to choosing an image for your design, you can use your own photograph, a stock photograph or an icon or graphic. Wherever possible use your own photos as they tell your brand story like nobody else can.
Avoid the mistake that most brands make and stay away from banality or cheesy stock photography. Some people look only at the image, so make sure that your image help to tell the story and don't distract your audience from your main message. Images can enhance your message when:
Avoid busy background images that make your text hard to read.
Make sure your image support the text in your graphic instead of including generic images
Limit your image use to one image per graphic, if possible.
Make sure the main elements of your image are in focus
Find images with clear space for you to place your text instead of having to work around the frame.
Images that evoke emotions really work well and are more likely to be shared.
5. Order your title, subtitle and body copy by size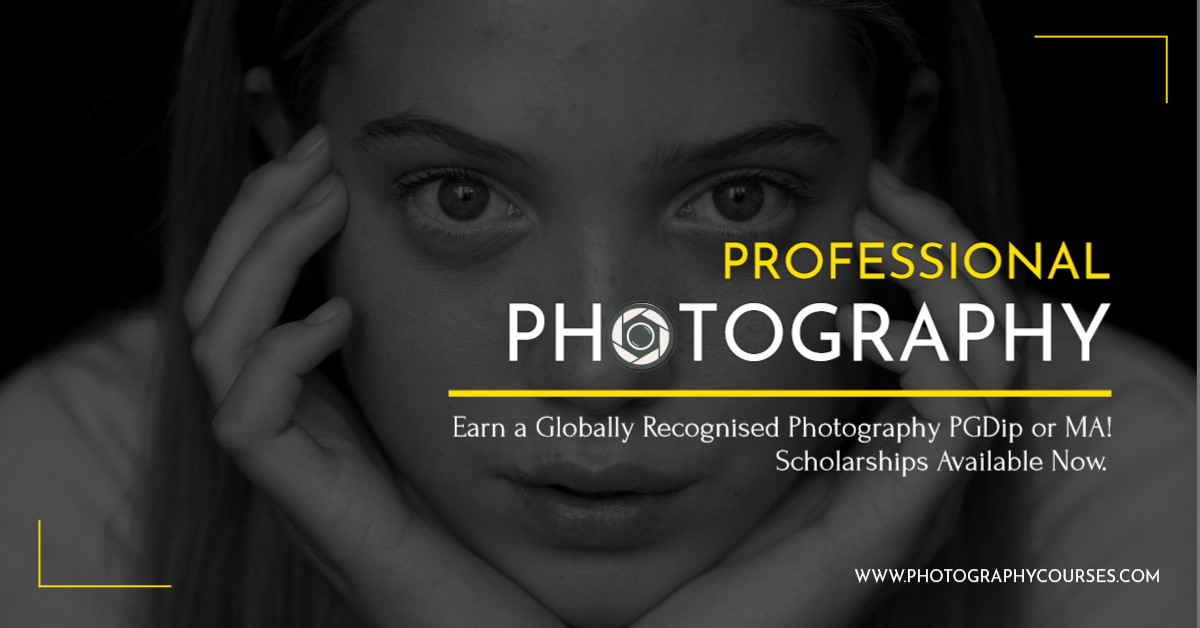 When it comes to the text you will put on your image, there is a simple rule you need to follow: from largest to smallest in a naturally progressive order.
Your title is the first thing that your viewer will notice, so make sure it stands out. This can be done by making sure it's dominant in size, and using a strong eye-catching font. The subtitle should support your title at a relatively smaller type size.
Body copy is the smallest and should be clear and easy to read.
You can go with only a headline and put the focus on the most important word in it. This is another way to catch user's attention and then naturally let him read the whole copy.
TIP: Write all the text you've planned and then play around with fonts, sizes, and colors. Some fonts really go well together. It takes some time to find the right formula though. That's why using templates makes it easier for you.
6. Increase the size of elements to reflect their importance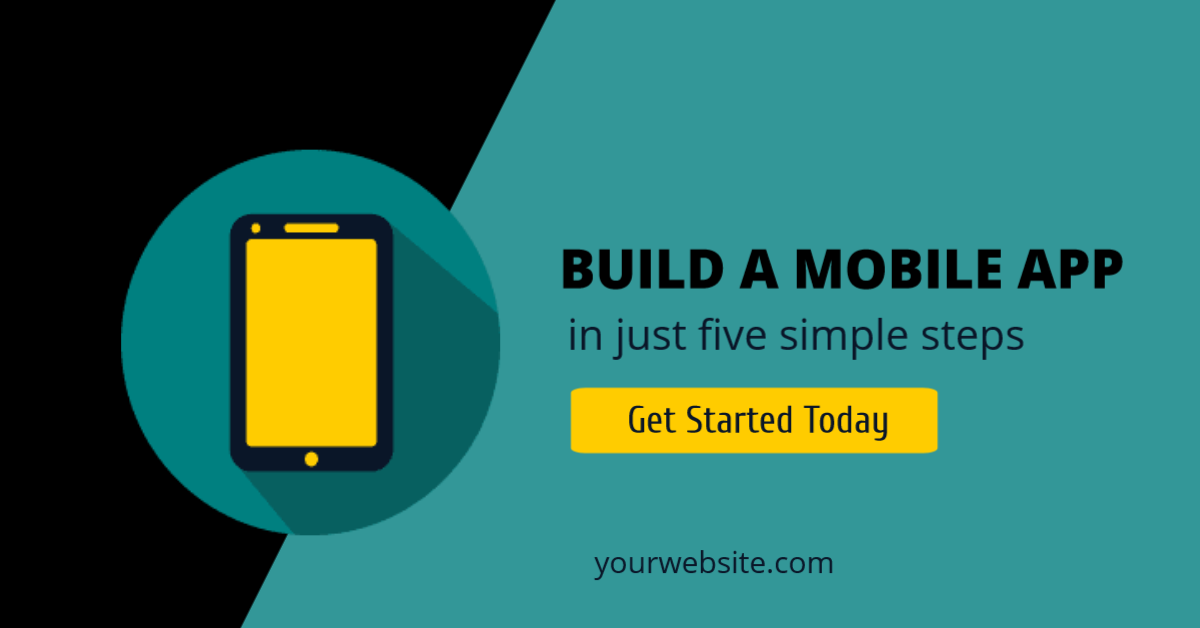 Remember to keep the most important objects the largest. When the size of elements is increased it will reflect visual importance.
Increase the size of icons so they behave as a 'call to action'. The more relevant the icon, the better it will function.
7. Use color as a visual highlight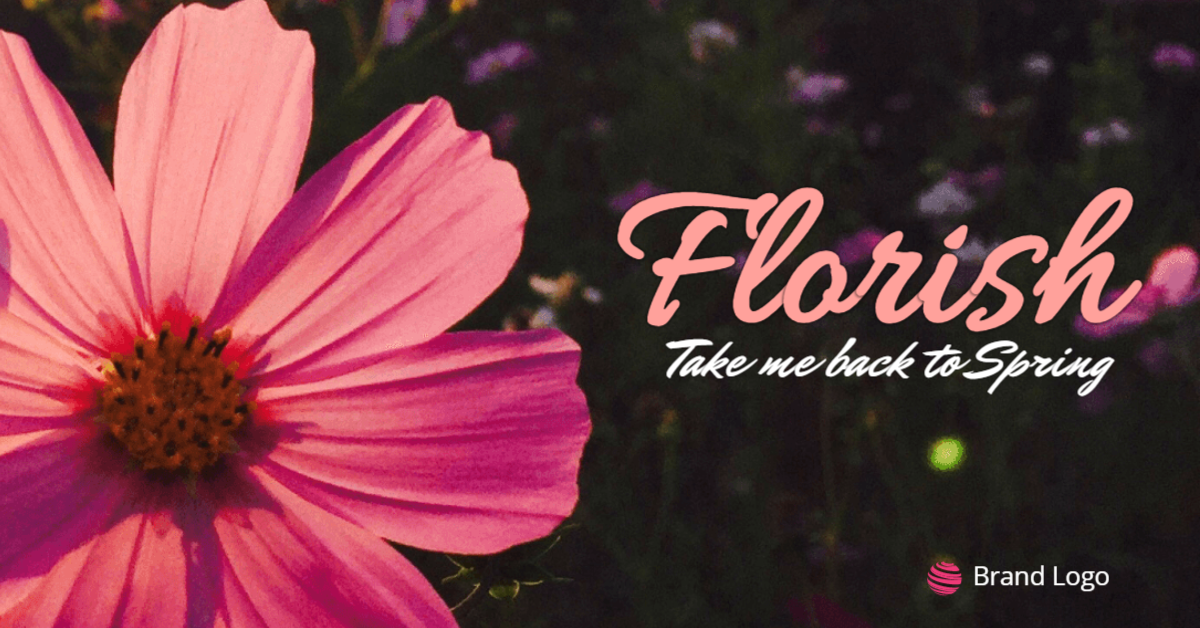 Color not only evokes feelings but also act as an eye magnet. With its help you can make a distinction between what is important and what is not.
Applying a bright, bold color to a particular text will highlight and draw the eye to it, making it a focal component within your design.
In the example above, a color picker tool has been used to match the text color of the word "Florish" with the color of the flower in the background image. Notice how this makes it a dominant feature of the design.
TIP: Grab ColorZilla – a browser extension for Firefox and Chrome to help you pick any color you want.
8. Designing Call-to-Action Graphics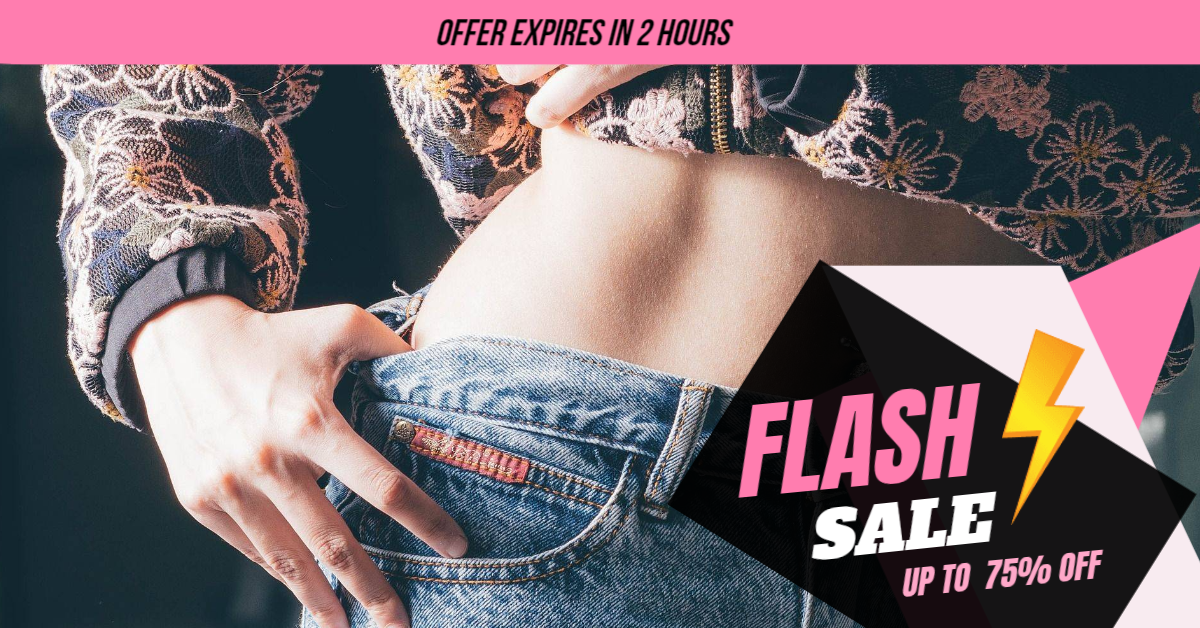 It's useful to think about what your intention is for each piece of visual content you create. You should be careful when you choose your call to action. You need to know what the purpose of your graphic is – get more traffic, leads, sign ups, etc. Once you decided, follow the tips below:
Make it actionable. 
"Get Started Now" is telling the reader to take action immediately, as opposed to "Learn more" – which is much less action-oriented and there is no urgency behind it.
Create urgency.
In the example above, "Offer Expires in 2 hours," and "Flash Sale" are conveying the important of urgency to the users and give them a reason to take action immediately as to not "miss out."
Include numbers 
Including numbers affects the reader by including them in a community of other people who are taking that action, whether it be using software or downloading an ebook.
Sometimes visual content is posted to social media to help build engagement. In this case, your call to action can take the form of:
Like
Comment
Share
TIP: There are two places you can add a call to action. You can add it:
On the image – something like "Read More" or "Click Here" or it can be more subtle like "New On the Blog"
In the Description – You have plenty of room in the description to add more content. Remember to add a link too if you have one.
Or on both! Sometimes you can have your call to action on the image and in the description – go crazy
9. Repurpose high performing graphics across multiple platforms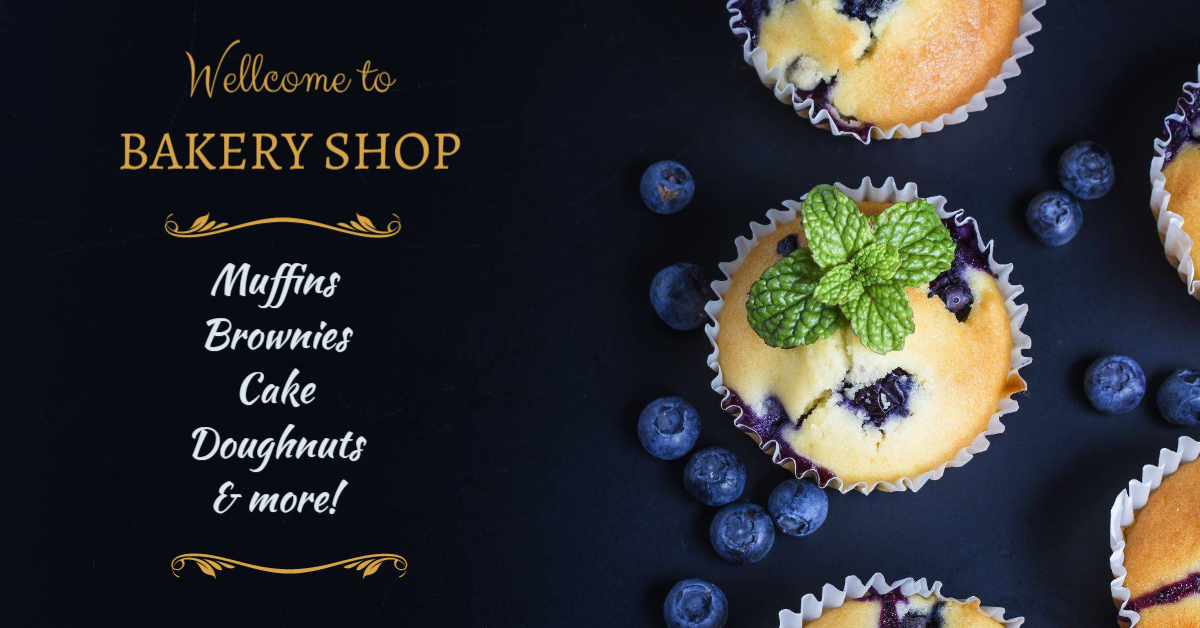 When it comes to graphics, proving what works comes down to testing, redesigning, tweaking, and trying new things constantly. Especially for certain industries, what works for some may not work for others.
Get the most traction out of your visual content by rolling out your winning graphic across multiple social media channels. For example if a certain colored graphic is converting highest on Facebook, repurpose it for Twitter, LinkedIn and more.
10. Publish it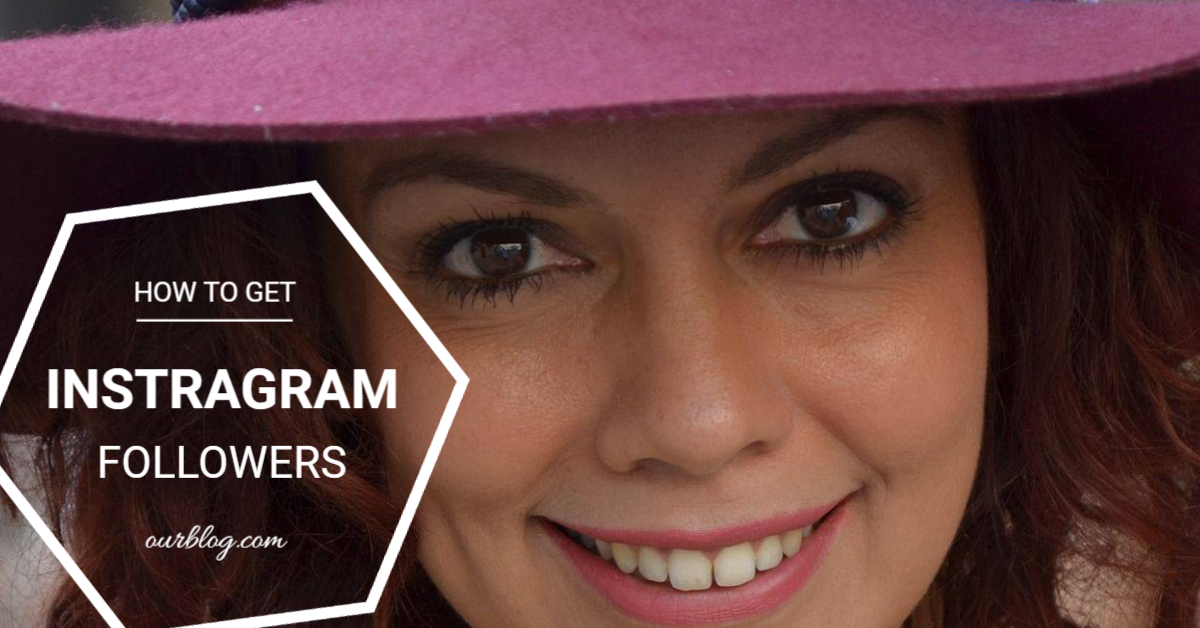 Don't forget to post and promote your image.
As we discussed earlier, you can create a single image to post to multiple social networks. Also you can schedule it to go live later on or multiple times in the future.
You may not be a firm believer in reposting the same content on social media, but we found this work surprisingly well and we strongly advocate that you should try this approach to promote your visuals and reach larger audience.
Conclusion
All you need to remember is to be consistent with your content. Post regularly and always come back to engage. If you do that on any platform you will grow following and engagement.
Use graphics wisely to your advantage: place them wherever you can. They enhance promotion of your content and products, so get out there and have fun designing and testing!