Once you're in the graphic editor, click the Shape tab.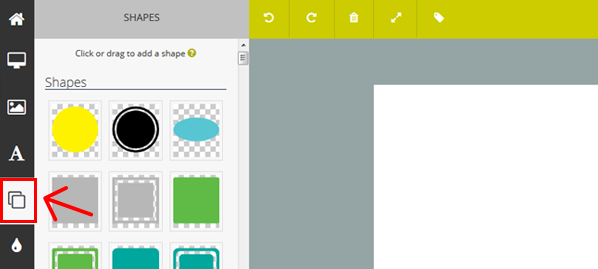 Choose a shape and click or drag it to add it to the canvas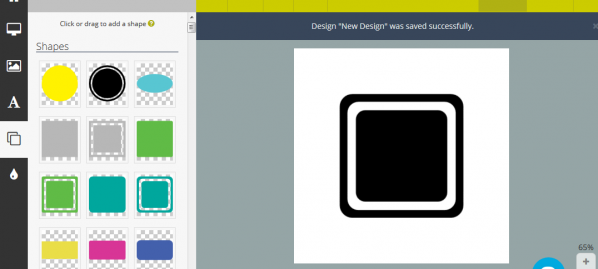 Go to the Gallery tab and choose an image from your gallery or from the free images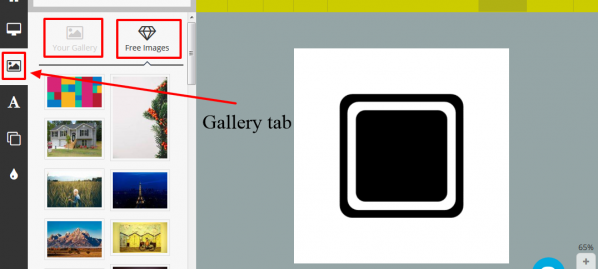 Drag the image to the shape. When the shape changes its color, you can drop the image inside.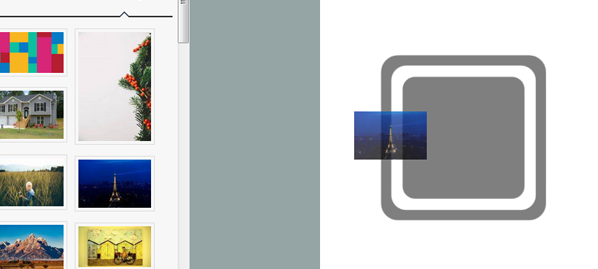 The image takes the shape of the figure.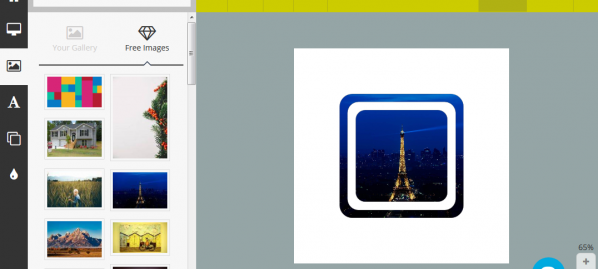 To re-position the image in the shape, simply double click on it. You can delete it with the Del button from your keyboard, or replace it with another image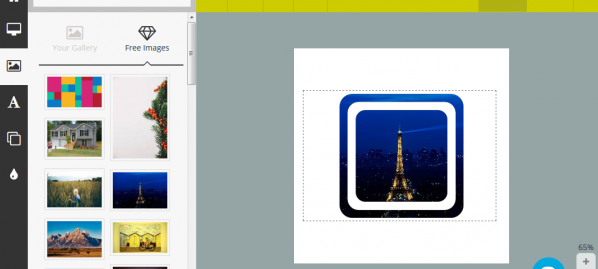 To move, rotate or change the size of the shape itself, click just once.