If you do not know you company's colors or you need to take a color from an image, there are two ways to find them.
1. Upload your image to https://imagecolorpicker.com/. Click on the image to pick the color and take the code.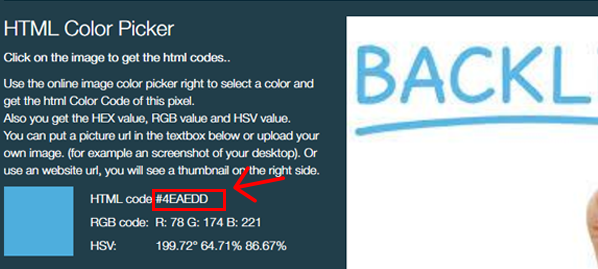 Then go back to DesignPro and place the code in the Color box.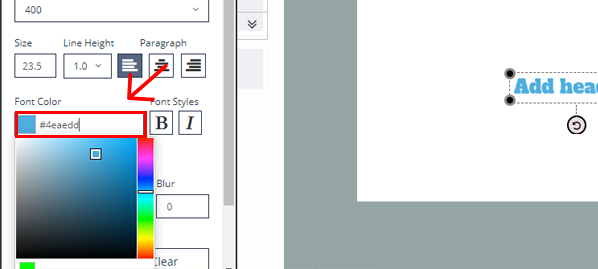 Use ColorZilla to download a Chrome or Firefox extension and find colors you like online.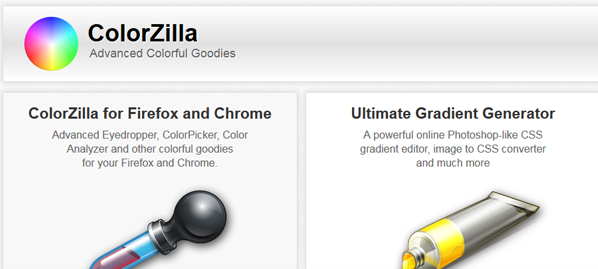 Once you installed it, you can take the eyedropper and point the color you want. When you click on it, the color code will be copied in the clipboard automatically. 
Place the code (with CTRL and V) into the Color box.
Voila! You've picked your colors.