Choose either your Facebook or Twitter account from the left hand menu and then click on the New Post button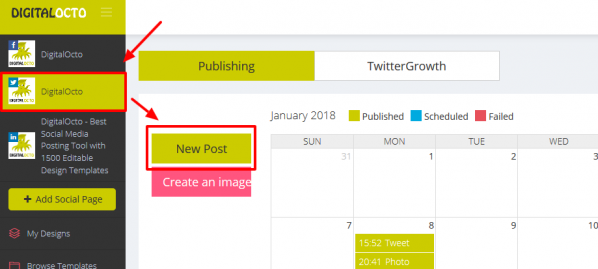 Select Photo Album option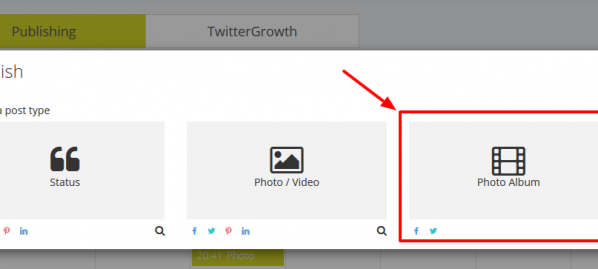 Select your Facebook and Twitter pages (if you want to publish the images to both social networks) by clicking on them. They are located in the left hand upper corner of the pop-up.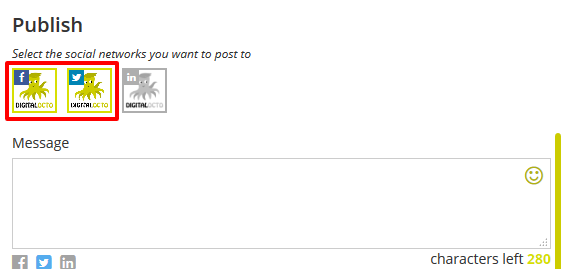 Write a message and put a link if you want. You can also customize the message for Twitter and Facebook by selecting the social icon under the message box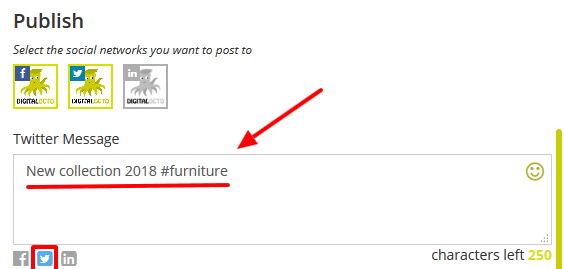 If you will post to Facebook, the Album Name field is required. The name there won't appear in your Twitter post though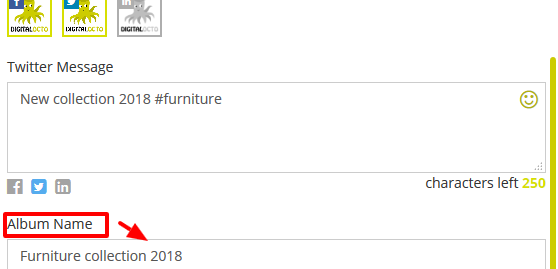 Select the images you want to add to the post.
NB: Twitter has a limit of 4 images per post.
Facebook doesn't put any limitations. If you add more than 4 images, only four of them will appear in you tweet while on Facebook you can see all selected images in the Album
Click in the Image box to upload the image from your computer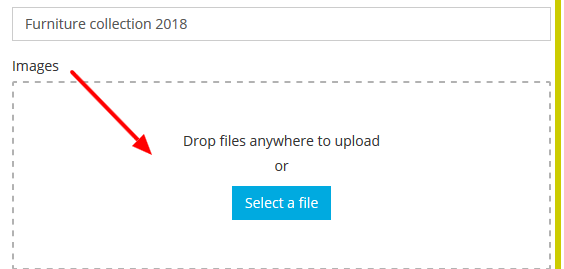 Or drag and drop the files in the box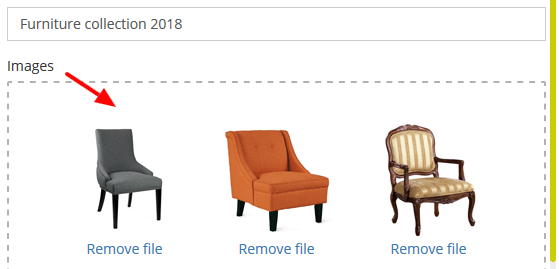 Click on the Publish button and your multiple image post is published .
NB: Keep in mind that multiple image posts take more time to appear in the calendar. If you can't see the post, wait a few moments and click the REFRESH button .